'AL','EN','HA','HP','LU','MK','NN','OX','RG','SL','WC','WD'
Davey Gurm
Specialist Finance Account Manager
I joined the team as a specialist finance account manager in 2021 after holding similar roles at a number of other financial services companies. I enjoy interacting with brokers and am dedicated to supporting our ongoing commitment to strengthen relationships with all of our intermediary partners.

Davey.gurm2@osb.co.uk

07548 239462
'CB','CM','CO','IP','LE','NG','NR','PE','SG','SS'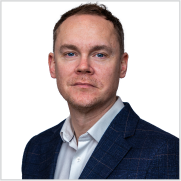 Matt Yates
Specialist Finance Account Manager
I joined the sales team in 2017 and have more than 15 years of experience working within the mortgage industry. I enjoy supporting you and your clients with their commercial and semi-commercial lending requirements, as well as complex buy to let and holiday let enquiries.

Matt.yates@osb.co.uk

07825 546740
'BL','CH','CW','DE','DY','FY','HG','HX','l','LS','M','OL','PR','s','SK','ST','SY','TF','WA','WF','WN','WS','WV'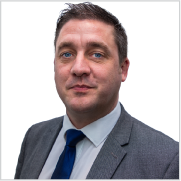 Kevin Beale
Specialist Finance Account Manager
I joined the company more than seven years ago, initially as national sales manager, then as new build distribution manager, before moving over to my current role. I love working closely with my broker partners and helping them to access products that their clients might struggle to get on the high street.

kevin.beale@osb.co.uk

07901 712467
'BR','CR','CT','DA','e','EC','IG','ME','n','NW','RM','SE','SM','SW','TN','w'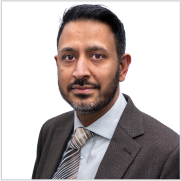 Mohinder Parmar
Specialist Finance Account Manager
I joined the group in 2022 after more than 20 years of experience working in banking, first as a private banker then as a relationship manager looking after my broker partners. The thing I love especially about specialist lending is that every case I receive is different with its own set of challenges, so when I'm able to finally get it over the line it gives me a real sense of achievement. I'm really looking to helping you with your complex cases and showing off our exciting proposition.

Mohinder.parmar@osb.co.uk

07810 720656
'b','BA','BS','CF','CV','GL','HR','NP','SA','SN','TA','WR'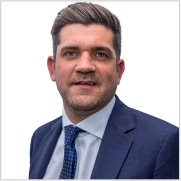 Ross Williams
Specialist Finance Account Manager
I joined the company in 2022 and bring more than 15 years of experience working in various finance roles to the position. I enjoy getting out and about, meeting with brokers face-to-face and looking at cases from all angles. My aim is to be your go-to BDM and the first name that springs to mind when you need help with placing a case.

ross.williams@osb.co.uk

07341 805311
'AB','BB','BD','BT','CA','DD','DG','DH','DL','DN','DT','EH','EX','FK','g','GY','HD','HS','HU','IM','IV','JE','KA','KW','KY','LA','LD','LL','LN','ML','NE','PA','PH','PL','SR','TD','TQ','TR','TS','YO','ZE'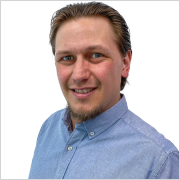 Samuel Gilliland
Office Specialist Finance Account Manager
I've been working in financial services for five years, during which time I've gained valuable experience of the industry. My previous roles in telephone banking, credit card sales and as a mortgage advisor have given me the ability to assess things from a number of different angles. I'm dedicated to supporting our broker partners, and my positive outlook and willingness to break down barriers means I'll go above and beyond to help them find solutions to their most challenging of cases.

SGilliland@interbayuk.com

01489 663135
'BH','BN','GU','KT','PO','RH','SO','SP','TW','UB'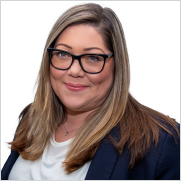 Charlotte Parker
Specialist Finance Account Manager
I've been supporting brokers in South West ever since joining the company in April 2019. With nearly 20 years of experience working in financial services, I've developed a detailed knowledge of the mortgage market which means I'm perfectly placed to help you with your cases. Whatever support you need, I'm here to provide solutions to complex cases, and diffuse and resolve any issues that may arise during the processing of an application.

Charlotte.parker@osb.co.uk

07715 085156